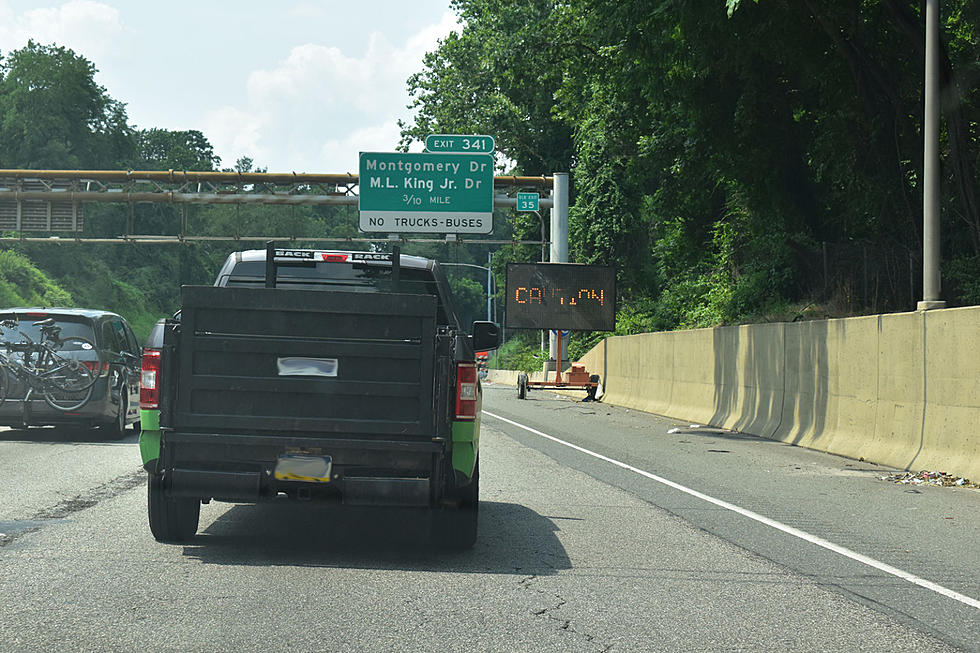 Fighting words? NJ drivers … at least we're not as bad as Pennsylvania
Adobe Express
Growing up in Philadelphia I remember my parents complaining about "Jersey drivers" every time we crossed the bridge to visit relatives here. Once they moved here, they stopped griping about Jersey drivers and assimilated to how you have to drive here.
Our state is known for its unique blend of highways, congested city streets, small towns, and shoreline roads that all make up the driving experience in the Garden State. With a population of 8.9 million people, New Jersey is the most densely populated state in the country.
As such, it is no surprise that New Jersey drivers have a reputation for being some of the most aggressive and unpredictable on the road.
New Jersey drivers are often characterized as aggressive, impatient, and always in a hurry. This type of driving can be seen in many of the state's major cities, like Newark, Jersey City, and Trenton.
Drivers in these areas tend to drive too fast, weave in and out of lanes, and make risky maneuvers, such as cutting off other drivers. However, we're actually ranked 10th out of all 50 states for the best drivers. Our neighbor, Pennsylvania came in 15th.
We are also known for their lack of attention to the rules of the road. Many drivers do not signal when turning, fail to use turn signals when changing lanes, and are often seen tailgating other vehicles. This is very common in Trenton where the rules and signals are merely a suggestion.
One of the biggest problems with Jersey driving is the prevalence of distracted driving. According to the New Jersey Division of Highway Traffic Safety, distracted driving is the leading cause of fatal car accidents. Drivers here use their devices to text, talk, and interact with social media while driving, often with devastating results.
Since we're pretty much a suburban state with sprawling housing developments and thousands of strip malls, you need a car to get around. If you've ever tried walking any distance on New Jersey roads, you know it's not a pedestrian-friendly state.
You also get to see on the ground level how bad driving can be and just how many people are looking at their phones while driving.
Opinions expressed in the post above are those of New Jersey 101.5 talk show host Dennis Malloy only.
You can now listen to Dennis & Judi — On Demand! Hear New Jersey's favorite best friends anytime, anywhere and any day of the week. Download the Dennis & Judi show wherever you get podcasts, on our free app, or listen right now.
Click here to contact an editor about feedback or a correction for this story.
The scenic backroads to Long Beach Island
LOOK: See the iconic cars that debuted the year you were born